Birdseye Style Case Study
BIRDSEYE VIEW OF COLLABORATION BETWEEN HOME BRANDS, HIGHLIGHTS, HOME TRENDS, & NEW PRODUCTS
SITUATION
Advertising budgets are flat or down but the need for content is growing for home & shelter brands. Consumers are getting their information from digital resources, and the content cycle is 24/7 across multiple platforms (Facebook, Twitter, Pinterest, Instagram, Houzz, corporate website, blog, etc) What is a brand manager to do? Find a way to do more with less while keeping quality high.
OPPORTUNITY
Studiobstyle saw a way to help brands generate more content quicker while saving them money in the process. We believe strongly in the co-op approach – bring like-minded, non-competitive brands together to tackle a project, divide the costs, and leverage each brand's networks to gain more eyeballs, new customers and hopefully generate sales.
SOLUTION
Birdseyestyle is the result of our team's desire to feed the content beast some rich eye candy. 8 trend boards capturing a wide array of colors, textures, and new products for kitchen and bath from brands like Wilsonart, Moen, The Tile Shop, Karndean DesignFlooring and Mid Continent Cabinetry.
Photographed from on high, each board featured a different brand product that linked back to the appropriate brand product pages and came alive in a short social animated Gif.
Supported by 30 days of social posts featuring trackable URLS that linked back to brands' points of conversion, we aimed to drive traffic and inspire engagement. Amplified by a paid Google Ad Words effort, each partner (including Studiobstyle ourselves) was also invited to cross promote the others using approved hashtags. Studiobstyle authored several blog posts that brands could post on their own blogs, corporate sites or cascade across their social platforms.
All told, each brand received 8 original images, 8 Gifs, several blogs, 30 days of social content and a paid digital campaign for a fifth of what it would have cost each to participate as a solo brand.
RESULTS
The campaign was successful in achieving its original goals of driving traffic and engagement for fully participating brands.
During the five-week duration of the campaign, 3,240 users drove 3,470 total visits from social postings to partner product pages.
- Twitter out-performed all channels with promoted posts driving an additional 207,345-viewed impression and 5,278 engagements.
- Re-tweeted, tagged, and "shared" posts from partner websites contributed to overall traffic patterns to conversion pages.
- Boosting promotional social media posts showed pronounced spikes in traffic to conversion pages.
Organic engagement from the Studiobstyle properties reached 1,023 people roughly for each post.
- Promoting top performing posts drove additional views to 436,127 highly targeted audiences.
- Posts were displayed by a sub-segment of 148,477 users.
- Post engagements (views, comments, likes, shares) reached 60,265 users.
- A sub-segment of 884 users actually visited partner product pages.
Pella Case Study
PELLA WINDOWS AND DOORS RELAUNCHES NEW BRAND LOOK AND FEEL WITH COLLABORATIVE PARTNERS
Situation
Pella Windows and Doors found themselves striving for new market share in a crowded building category. With most window photography and stories sounding very similar, Pella wanted to reach their audience with a new look and feel with an authentic brand voice.
Opportunity
Pella turned to studiobstyle to re-brand and leverage a library refresh and Public Relations efforts for the coming year. Studiobstyle was tasked to build a new style guide and creative direction for Pella's marketing and earned media placement that included print, digital and brand ambassador tie-in.
Solution
As agency of record, studiobstyle created and amplified projects, events and tradeshows including all media amplification for the brand. Building one brand voice was a critical measure of success. Studiobstyle was able to gain more earned media as a result of targeted creative and authentic, sophisticated photography that was recognizable as the Pella brand.
Results
Pella was able to reach more homeowners, designers, architects and builders with updated and targeted creative. Several events garnered national media attention including Dwell on Design, the Wrigley Field Event, as well as earned media in Better Home & Gardens, Star Tribune and Spaces magazines for tens of millions of views.
Wilsonart THINSCAPE™ Case Study
WILSONART LAUNCHES NEW COUNTER TOP PRODUCT LINE THINSCAPE IN COLLABORATION WITH OTHER BRAND PARTNERS
Situation
Wilsonart needed to introduce their new high performance countertop to the world with videography, photography and earned media opportunities. Their target market is homeowners, designers and builders in the residential and commercial industries.
Opportunity
Wilsonart turned to studiobstyle to lift their messaging with co-op set opportunities and like-minded brands in the kitchen arena. Wilsonart also wanted studiobstyle to build sets based on data garnered from the style guide and competitive analysis that studiobstyle created earlier.
Solution
Studiobstyle designed and built sets for videography and still imagery for four countertops from Wilsonart's new branded product line Thinscape™. Each set had a unique style to reach a variety of designers and like-minded brands target audiences including a nationally recognized tile company, cabinet company, window company and plumbing company.
Results
Studiobstyle garnered so much interest, the style story is becoming a digital sensation. More likes, shares and media have responded in the last few months so that additional content from this very successful campaign will be driving for new target audiences in the coming year.
Branding For GOOP'S 'Clean Beauty' Case Study
STUDIOBSTYLE WORKS WITH GWYNETH PALTROW TO INTRODUCE 'CLEAN BEAUTY' INTERNATIONALLY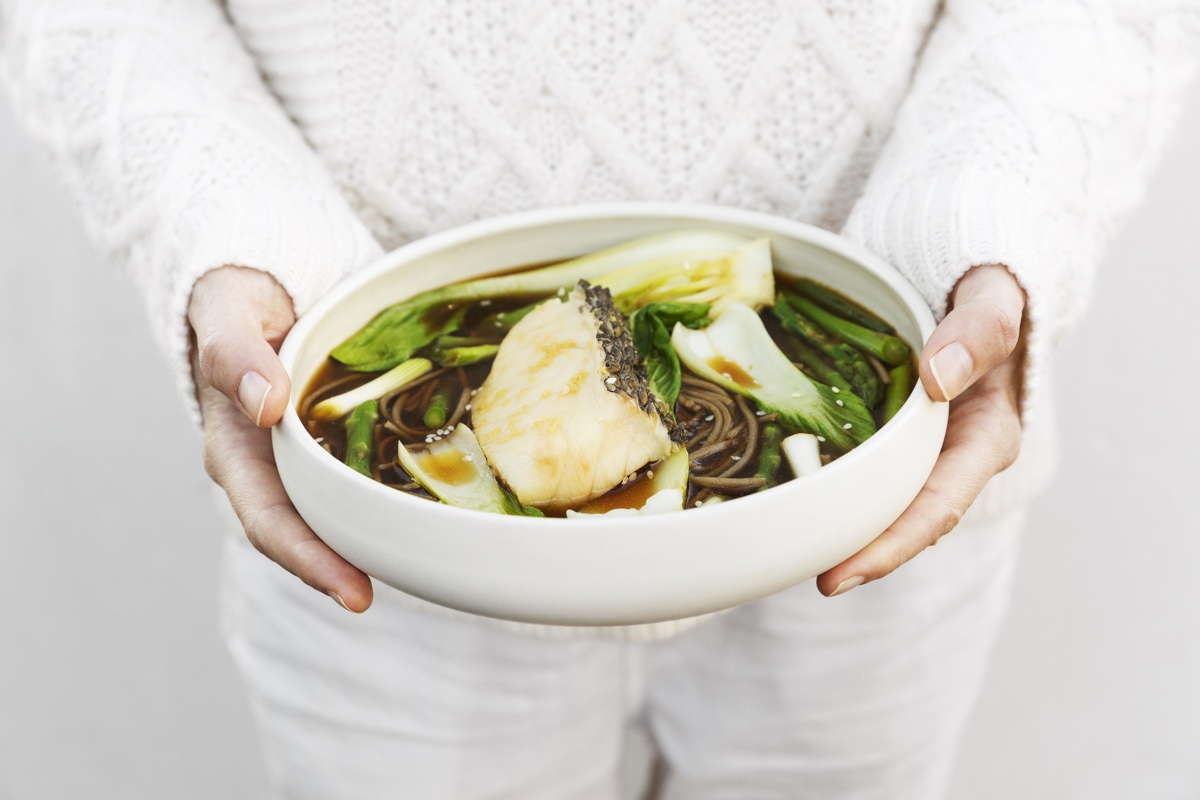 SITUATION
Gwyneth Paltrow, internationally famous actor and namesake of the GOOP lifestyle brand, was seeking branding assistance for her 2016 book "Clean Beauty." GOOP had developed a series of healthful recipes focusing on nutrient rich ingredients and lifestyle options to balance health, wellness, fitness, food and beauty but needed to simplify the kitchen environment to feature healthy ingredients and finished dishes.
OPPORTUNITY
Paltrow tapped Barbara Schmidt/studiobstyle and Big Leo Productions to solve that challenge.
Barbara knew the ask was for a simplified approach, but she also saw the opportunity to bring in partners that would add value to the budget, be a rich source of visual content and increase the production value for the book.
She felt these partners would also provide an increased level of visual branding needed to support the GOOP messaging.
SOLUTION
Barbara tapped three countertop and one tile manufacturers to supply products for the shoot in Los Angeles.
By supplying backgrounds the team was able to shoot most of the creative on location where the lighting and talent remained consistent with the rest of the photography. Credit was given to the brand partners and Barbara Schmidt, studiobstyle, for their tie-in efforts.
Barbara was also asked to create a propping solution to the recipe series that continued the clear focus on the ingredients and finished dishes. She sourced serveware and dishware from her own curated prop collection and from several vintage stores in the greater Los Angeles area. Barbara's unique blend of found and new items helped tell a balanced and authentic visual story for the book.
RESULTS
Across dozens of pages, the visual branding story for GOOP is consistent and clear. The simple, balanced approach to meals helps the reader jump into lifestyle changes, and their appreciation has garnered more than a 50 percent 5-star rating on Amazon.
Countertop and tile vendor partners have shared images from the book across social platforms, allowing them to tell their brand story through the lens of a major influencer. Cross branding, digital tagging and laddered content have increased success with each posting.